We care!
Job Aid for Ukrainian Refugees
Your career starts here!
We care!
GSD Software® is a medium sized IT company that develops individual business software applications for small and medium sized enterprises. GSD Software® is based in northern Bavaria and has a total of approximately 80 employees. We currently offer multiple IT jobs.
The current situation in Ukraine is devastating and dreadful. GSD Software® wants to help. That's why we offer full-time jobs with extensive benefit packages for Ukrainian Refugees who have already worked as Web Developer, App Developer or Software Developer. All our employees receive attractive benefits, including access to our own employee restaurant. If we have the right job for you, we are able to offer temporary housing assistance and support you in finding permanent accomodation. We will help you deal with local authorities, learn local customs and develop your german language skills.
We want to help you find a new, safe place to live. Perhaps you can start a whole new chapter of your life in the heart of Germany.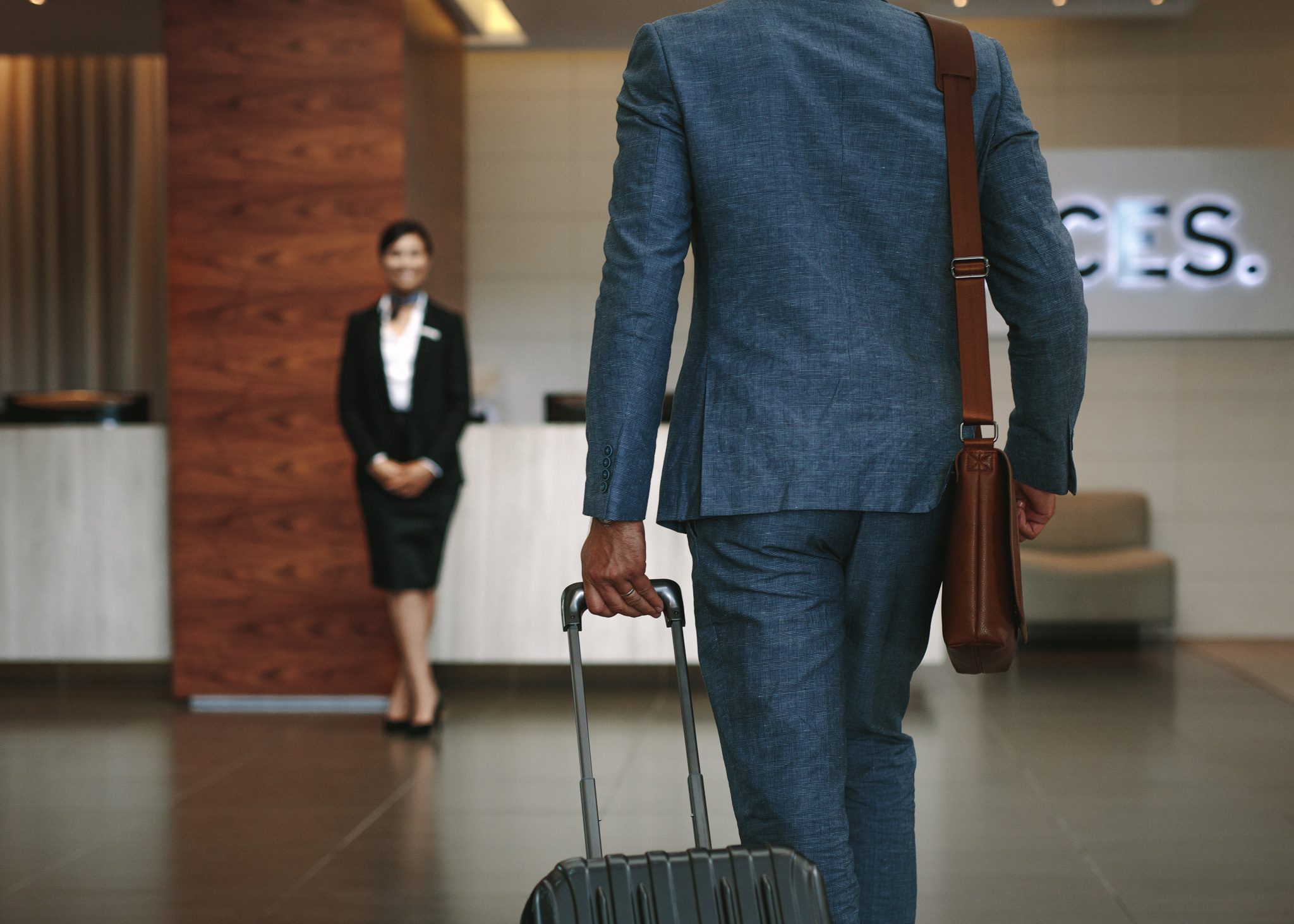 Work with us
Here at GSD Software®, we develop unique business solutions for small and medium size enterprises. Join our team. Use your skills to help us move forward.
A new start
We can immediately offer temporary accommodation and actively support you in finding a new home in the area.
Our benefits for you
A secure job in a modern working environment
Varied and interesting range of tasks
Potential for advancement
Quick decision processes
Flexible working hours for a better work-life balance
Attractive further training opportunities
Fresh fruit, cold drinks, coffee and the option of lunch in our own employee restaurant
A team-oriented working environment in our motivated family business
your carreer at Rebhan's
Find new hope and a decent living at "Rebhan's Business" und Wellness Hotel
Your career starts right here
Apply now!
Senden Sie uns Ihre Bewerbungsunterlagen (Lebenslauf, Zeugnisse, Gehaltsvorstellung, möglicher Eintrittstermin) schriftlich oder per E-Mail an: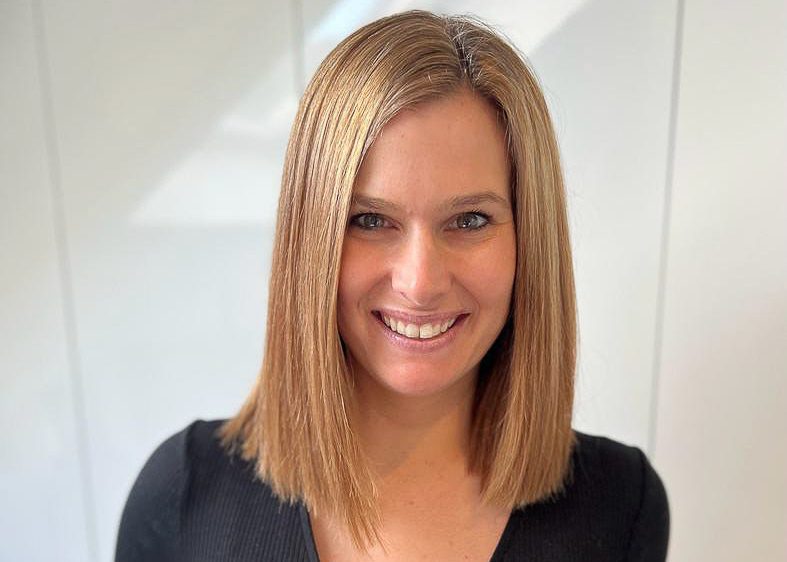 Got questions?
Contact us