Increase productivity
We deliver focus and flexibility at Rebhan's
Our conference and business center
Our conference and business centers deliver focus, flexibility and productivity. Whether you seek configurable conference venues or state-of-the-art conferencing technologies, our conference center will efficiently and effectively connect you to colleagues and business-partners. And after a successful day, enjoy a drink at our business lounge and bar.
Seminar rooms up to 265m²
We offer various seminar rooms from 35m² to 265m² suitable for your event
Capacities for up to 200 people
Our seminar rooms have capacities of up to 200 people
Packages from € 12.50 per person
You can book your event from € 12.50 per person depending on the package you choose
We would be happy to make you an individual offer for your event.
Our modern seminar rooms in the new Rebhan's. Differences in equipment possible. We would be pleased to advise you individually.
Ms. Hildegund Woelfel provides regular business-communication trainings at Rebhan's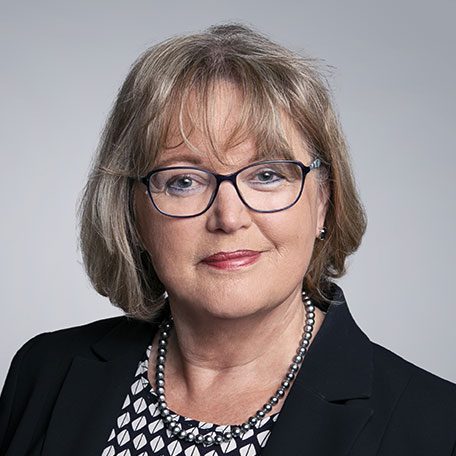 "The rooms are bright and have good acoustics. The size is impressive – there is plenty space for equipment and the opportunity for group work. The selection of presentation technology is chosen well.

My experience with service and catering was very good. I had the same feedback from my guests.

Finally – the hotel is easily accessible and offers enough parking spaces – even free of charge. "
Hildegund Woelfel
PR + Training
Configurable conference venues
Our rooms can be easily combined into a room of approx. 200 m², suitable for up to 200 people. Of course, additional group rooms can also be booked.
Your social events at Rebhan's
Event capacity
Our modern conference center offers space for up to 200 guests on 1300m²
State-of-the-art technology
Our conference rooms are equipped with state-of-the-art presentation equipment
Individual seating
We set up your conference room exactly to the requirements of your event
Event catering
We are happy to serve your guests snacks, coffee and cold drinks during the breaks of your event
Additional equipment
We would be happy to provide you with additional flipcharts, pin boards or moderation cases are available
Completely care free
Enjoy the advantages of our business and wellness hotel after intensive trainings
Conference technology and packages
We would be happy to make you an individual offer for your event.
Our complete package for your event
Cold drinks, coffee or tea and small snacks during breaks
À la carte or menus during lunch break or after the event
30 hotel rooms as overnight accommodation for your guests
Use of the wellness oasis after the intensive seminar day
Breakfast
from 7 a.m. to 10 a.m.
Lunch
Reservation/RSVP required!
Dinner
from 6 p.m. to 9 p.m.
On Sundays and public holidays:
Breakfast
from 8 a.m. to 10 a.m.
Lunch
from 11:30 a.m. to 2 p.m.
Dinner
from 6 p.m. to 9 p.m.
Sundays and public holidays
Rebhan's Business
and Wellness Hotel
Operating company:
Hans Rebhan Grundbesitz- und Beteiligungs GmbH & Co. KG
Ludwigsstaedter Straße 95 + 97
96342 Stockheim - Neukenroth
Germany