Rebhan's Business and Wellness Hotel
Enjoyment and recreation in the heart of germany
The "Rebhan's Business und Wellness Hotel" offers an exclusive and relaxing stay for vacationers and business travelers. We offer a wellness oasis with numerous wellness treatments, a modern seminar center and an in-house restaurant, whith excellent international cuisine and mediterranean ambience.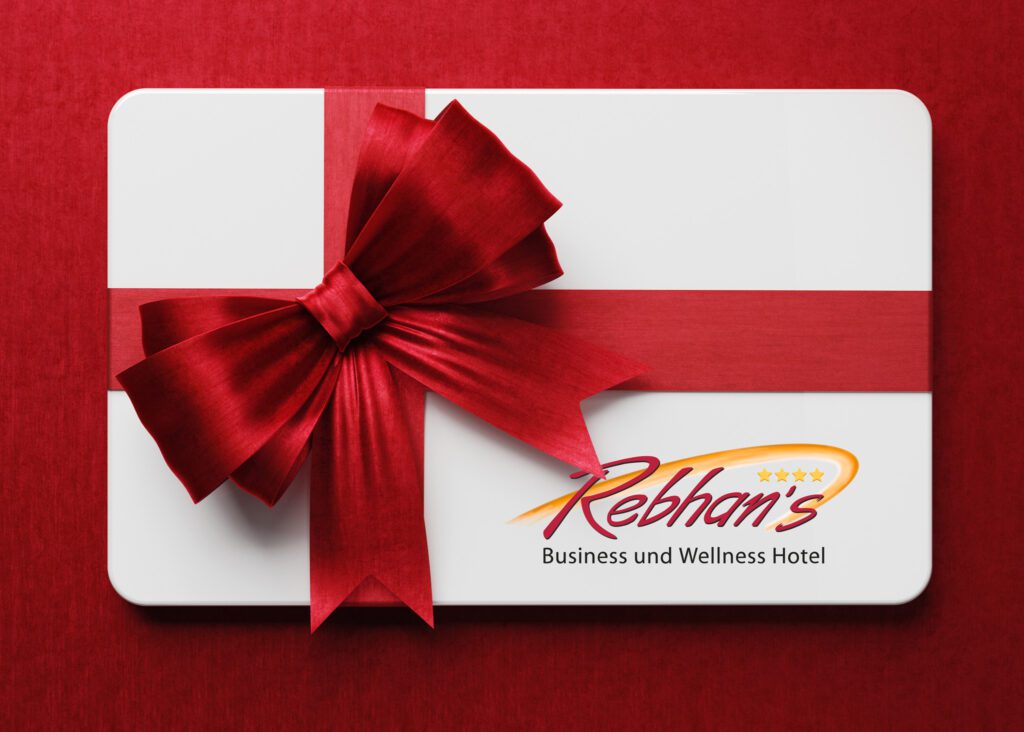 Give Happiness
Looking for a present? All arrangements are also available as a gift card.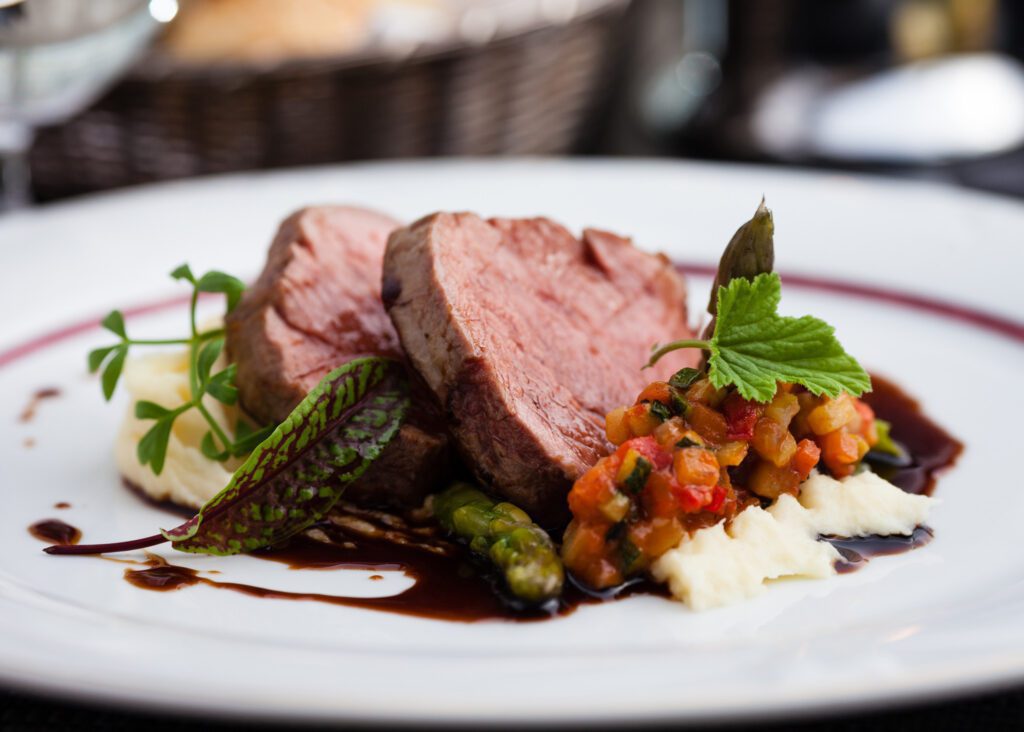 Rebhan's exquisite menus
Available as a 5-course, 3-course or vegetarian menu with an individual and personal choice of dates.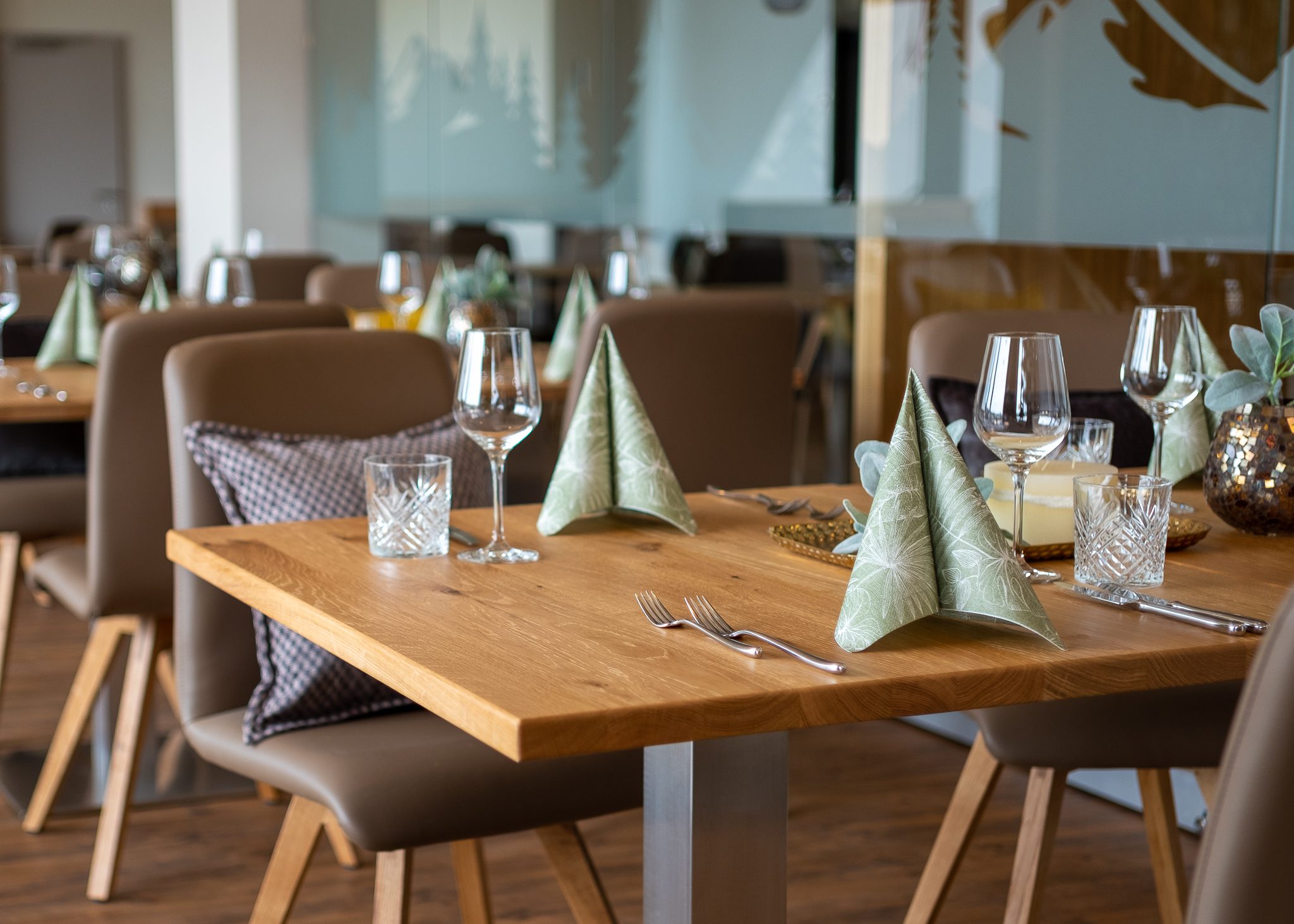 Restaurant "Frankenwald"
Let us spoil you with traditional specialties, international dishes or a gourmet menu.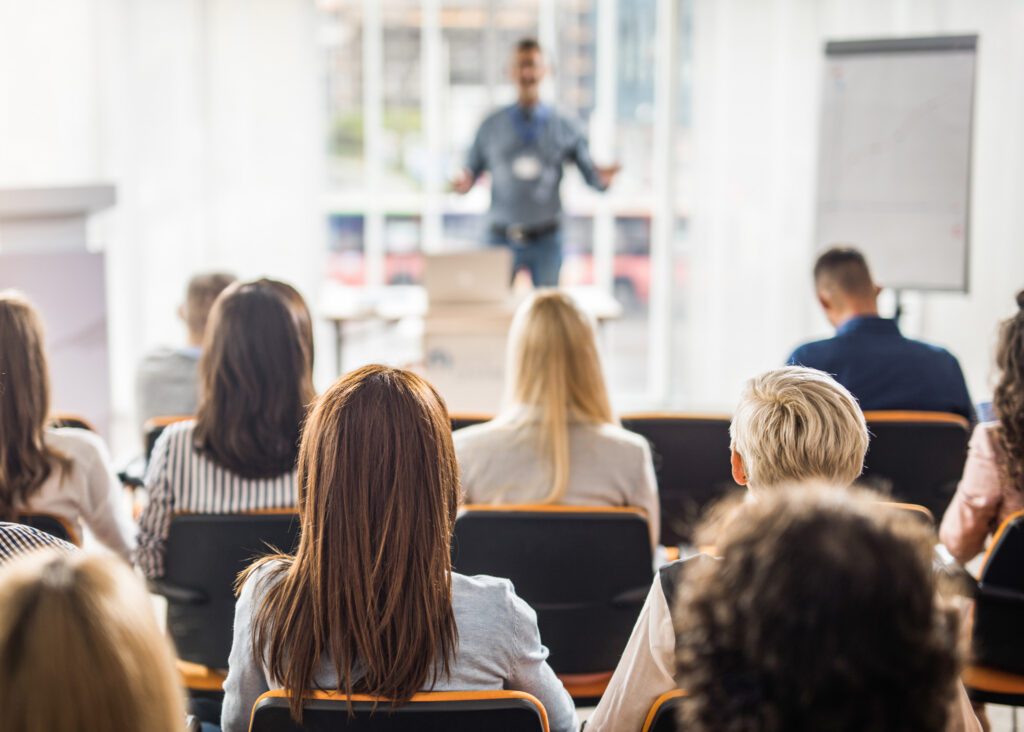 Modern Conference rooms
We offer various seminar rooms from 35m² to 265m² suitable for your event. With capacities up to 200 people.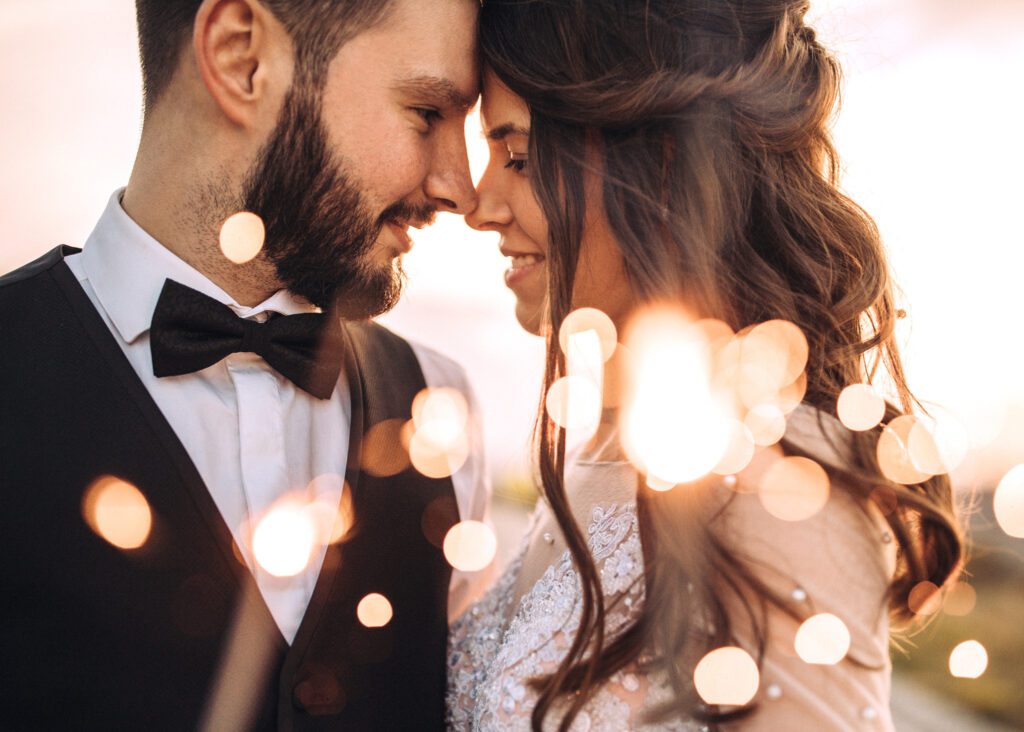 The most beautiful day of your life
Make your wedding an experience full of charm and personality for you and your guests.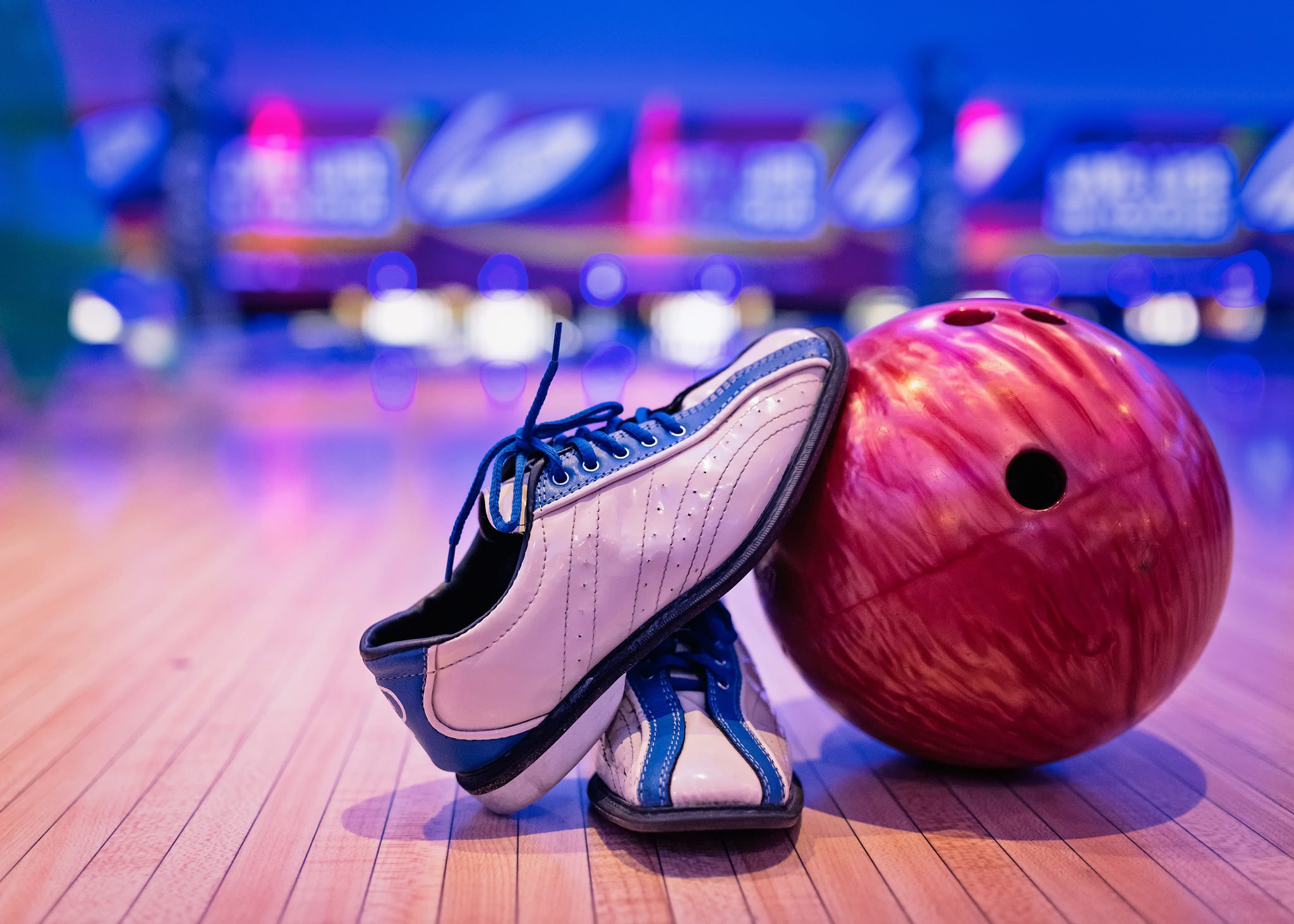 Bowling fun for everyone
Enjoy shared moments and absolute fun with your family, children and friends.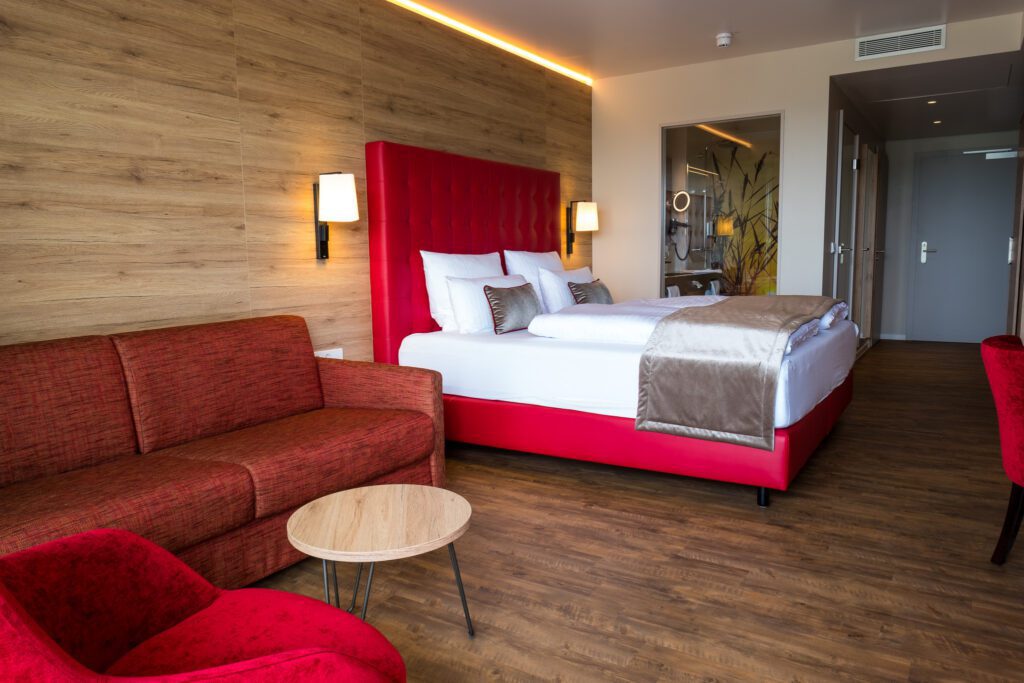 The rooms in the all new Rebhan's are generously designed and lovely furnished. A modern bathroom and separate toilet offer you absolute comfort. Free WiFi and many Pay-TV channels provide perfect entertainment in your room. Enjoy your stay in a cozy atmosphere and relax on your balcony with a view into the countryside.
Of course we continue to offer rooms in our parent establishment, the Rebhan's Klassik, on special terms.
Spa and Body Treatments
Receive a bathrobe, two bath towels and slippers on request
Room Service and Mini Bar
Find selected soft- and alcoholic drinks at your mini bar and order more from room service
Accessibility
We provide full barrier-free access and offer rooms for special needs
e-Mobility Service
A charging station for electric cars or electric bikes can be found directly on spot
Luggage Service
Need help with your luggage? Our team will be happy to assist and support you
Courier Service
We provide assistance with urgent business correspondence e.g. by post or per telefax
Comfort Service
We are happy to provide additional pillows, towels or blankets
Laundry Service
You can order our laundry service or we can provide ironing-equipment for self-service
Allergy-friendly
We are happy to provide you with allergy-friendly comforters and pillows
Arrival and Departure
Check in begins at 3 pm. Check out is at 11 am.
In the green heart of Germany
Rebhan's Business und Wellness Hotel
We are looking forward to your visit. Make a reservation now.
Visit our modern Event and Conference Center
Featured Amenities
Rebhan's Services
Event Capacity
Our modern conference center offers space for up to 250 guests on 1300m²
State-of-the-art Technology
Our seminar rooms are equipped with state-of-the-art presentation equipment
Individual Flexibility
Our conference rooms are equipped especially for your needs
Catering Service
During breaks we provide snacks, coffee and cold drinks according to your preferences
Additional Equipment
We can offer additional equipment, such as flipcharts, pin boards or presentation-kits
Care-free
Enjoy the benefits of our superior Business and Wellness Hotel after work
PA-Systems and Packages
Feel free to ask for an individual offer.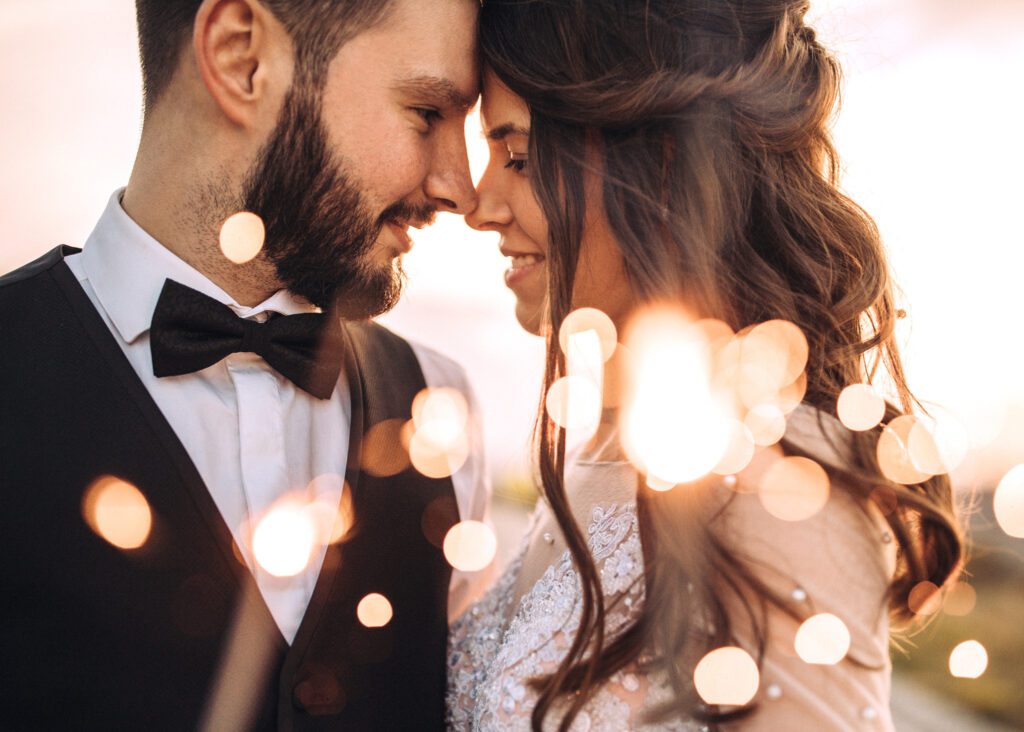 Enjoy the best day of your life. Our first class service-team supports you in planning your wedding day. Everything will be taken care of – starting with your wedding-cake on our terrace, to the glittering party in the evening. Our stylish restaurant with the mediterranean flair offers the perfect location for a unforgettable wedding party!
Over 50 beds for your guests
Honeymoon-Suite for the Bride and Groom
Individual wedding arrangement according to your wishes
First class service
Experienced, excellent team
…and much more
We meet your needs and desires
We would be happy to create your individual wedding arrangement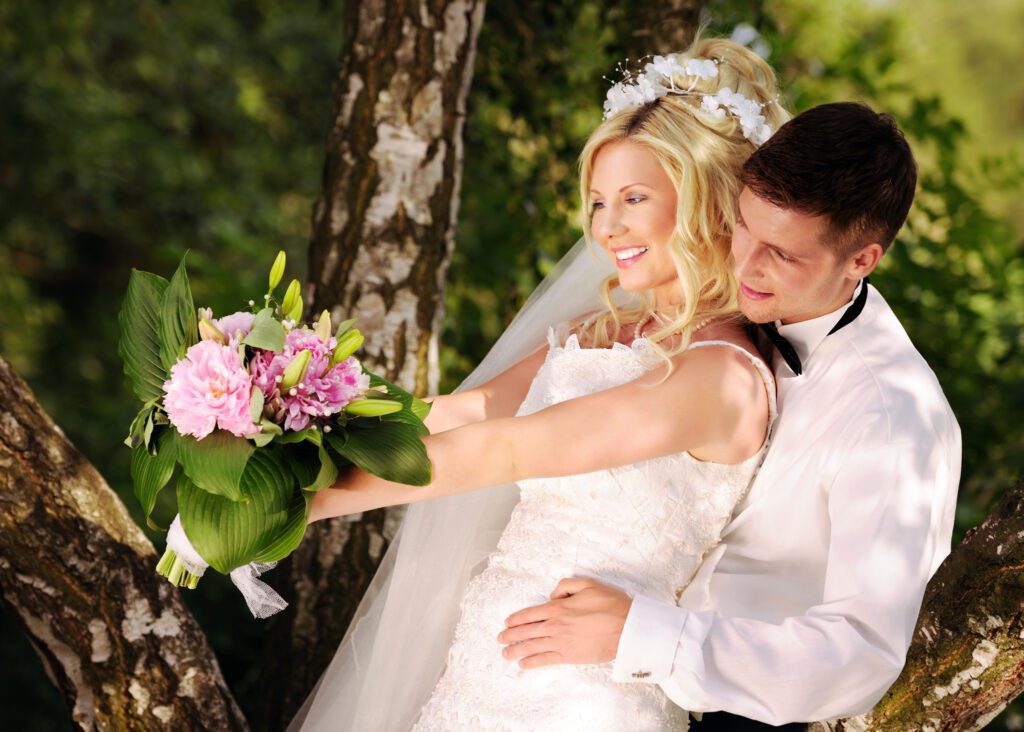 "vielen ❤️-lichen Dank, für die tolle und leckere Bewirtung am Tag unserer Hochzeit ❤️❤️.
Christine und Christoph
Wir haben im Hotel Rebhan's unsere Hochzeit gefeiert. Von Anfang an wurde perfekt auf unsere Wünsche eingegangen. Die Abstimmung mit Frau Rebhan wa... weiter lesen
Maximilian Winter
"Wir konnten unsere Hochzeitsfeier hier mit unseren Gästen genießen und sagen hiermit ganz lieben Dank an das gesamte Rebhan's Team für das... weiter lesen
Silke und Frank
"Wir hatten einen ganz tollen Tag und danken Euch für die vielen Glückwünsche, Geschenke und Aufmerksamkeiten."
Andrea und Christian
"Vielen lieben DANK für die tolle Bewirtung zu unserer Hochzeit – Ihr habt unseren Tag super begleitet, so dass wir sehr gern zu unseren Hochzeit... weiter lesen
Stephanie und Sven
"Vielen Dank für einen unvergesslichen Tag!"
Ann-Kathrin und Phillip
Wir haben hier unsere Hochzeit gefeiert und sind durch und durch zufrieden!
Sowohl die Planung als auch die Durchführung lief reibungslos ab, das Ess... weiter lesen
Julia Lützelberge
"❤️-lichen Dank für die super Hochzeitsfeier, den super tollen Service (uns wurde jeder Wunsch von den Augen abgelesen) und das lecke... weiter lesen
Julia und Markus
"Herzlichen Dank für den unvergesslichen Tag an das ganze Rebhan's Team. Es war wunderschön!"
Sonja und Stefan
"Herzlichen Dank für die super Hochzeitsfeier, den super tollen Service und das leckere Essen. Es war der schönste Tag in unserem Leben!"
Julia and Markus
"Liebes Rebhan's Team. Vielen lieben Dank für die wunderschöne, unvergessliche Hochzeit."
Katharina und Daniel
Nature in its most original form
Visit us in the heart of germany
Well Connected
Our Services
Ludwigsstädter Straße 95 + 97
96342 Stockheim – Neukenroth
Deutschland/Germany
Plan route with Google Maps