Just say "YES!"
We at Rebhan's will do the Rest
Social events of any kind at Rebhan's
A truly memorable experience
Turn your dream wedding into a reality! We offer a variety of wedding reception venues that are budget conscious, luxurious and accommodating.
The sophisticated restaurant is characterized by its excellent international cuisine and its mediterranean ambience. Let us spoil you with culinary delights. Try traditional regional specialties, international dishes or an excellent gourmet menu.
Weddings, reunions, parties and receptions are always welcomed! The "Frankenwald" restaurant has the right offer for every occasion, thanks to its varied cuisine.
What couples say about their wedding celebrations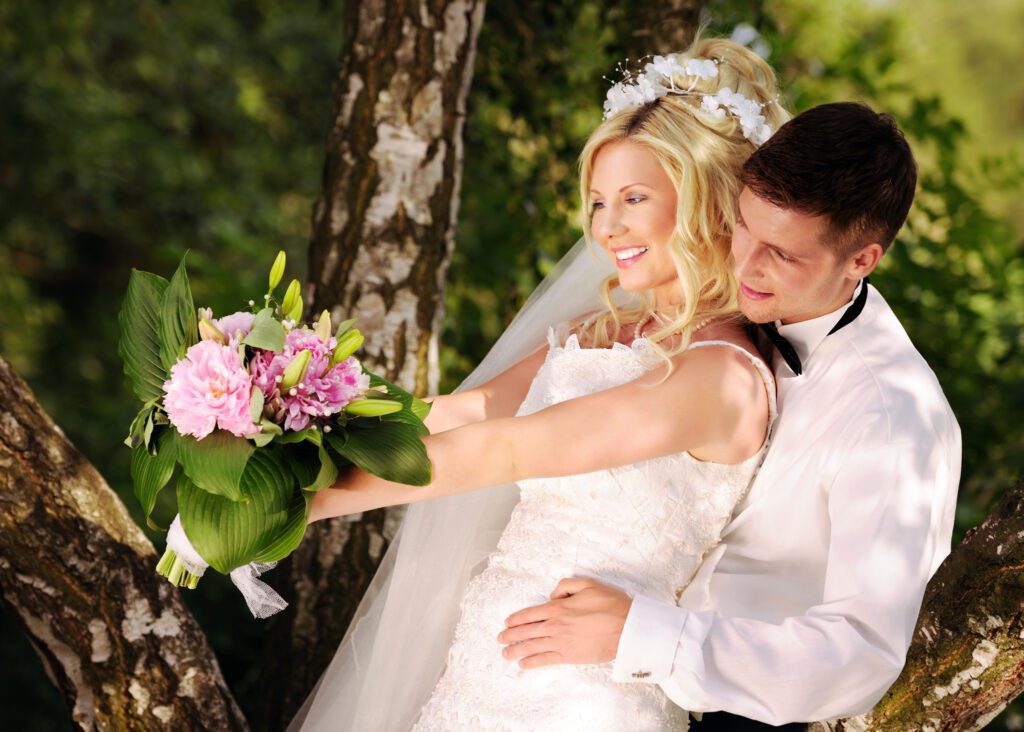 "Vielen lieben DANK für die tolle Bewirtung zu unserer Hochzeit – Ihr habt unseren Tag super begleitet, so dass wir sehr gern zu unseren Hochzeit... mehr
Stephanie und Sven
"vielen ❤️-lichen Dank, für die tolle und leckere Bewirtung am Tag unserer Hochzeit ❤️❤️.
Christine und Christoph
"Vielen Dank für einen unvergesslichen Tag!"
Ann-Kathrin und Phillip
Wir haben im Hotel Rebhan's unsere Hochzeit gefeiert. Von Anfang an wurde perfekt auf unsere Wünsche eingegangen. Die Abstimmung mit Frau Rebhan wa... mehr
Maximilian Winter
Wir haben hier unsere Hochzeit gefeiert und sind durch und durch zufrieden!
Sowohl die Planung als auch die Durchführung lief reibungslos ab, das Ess... mehr
Julia Lützelberge
"Liebes Rebhan's Team. Vielen lieben Dank für die wunderschöne, unvergessliche Hochzeit."
Katharina und Daniel
"Wir konnten unsere Hochzeitsfeier hier mit unseren Gästen genießen und sagen hiermit ganz lieben Dank an das gesamte Rebhan's Team für das... mehr
Silke und Frank
"❤️-lichen Dank für die super Hochzeitsfeier, den super tollen Service (uns wurde jeder Wunsch von den Augen abgelesen) und das lecke... mehr
Julia und Markus
"Herzlichen Dank für die super Hochzeitsfeier, den super tollen Service und das leckere Essen. Es war der schönste Tag in unserem Leben!"
Julia and Markus
"Wir hatten einen ganz tollen Tag und danken Euch für die vielen Glückwünsche, Geschenke und Aufmerksamkeiten."
Andrea und Christian
"Herzlichen Dank für den unvergesslichen Tag an das ganze Rebhan's Team. Es war wunderschön!"
Sonja und Stefan
Stylish restaurant and exclusive ambience
Our main restaurant as well as our restaurants "Kristall" and "Bordeaux" on the ground floor and our modern event space on the 2nd floor offer the perfect setting for celebrations of all kinds. When the weather is nice, we are happy to welcome you with a champagne reception on our sun terrace or in the garden.
Personal consultant from our experienced wedding planners
Professionelle Planung Ihrer Traumhochzeit
Zuverlässige Umsetzung Ihrer Ideen und Wünsche für den perfekten Tag
Rundum-sorglos-Paket für Sie und Ihre Gäste (z. B. Superior-Zimmer für das Hochzeitspaar und Übernachtungsmöglichkeiten für Familie und Freunde)
Individuelle Menü- und Getränkeauswahl
To match your wishes and desires
Your individual Wedding Event
No matter what you are looking for – from budget conscious, luxurious or accommodating – we have appropriate environment for a truly memorable experience. Weddings, reunions, parties and receptions are always welcomed. The "Rebhan's" hotel offers you state-of-the-art entertainment equipment on more than 1,300 m² of event space and, depending on the seating arrangement, space for up to 200 people.
The hotel "Rebhan's" has 30 modern rooms in five categories. The warm hospitality and the family atmosphere will make your stay an unforgettable experience. Forget everyday life and relax in the wellness oasis, with a soothing steam bath, a visit to the sauna area or a relaxing wellness massage.
Individual offer for catering at Rebhan's
Anniversaries and Reunions
Conferences and Conventions
Business Meetings and Trainings
Let us convince you with service and quality.Visit our new restaurant
Breakfast
from 7 a.m. to 10 a.m.
Lunch
Reservation/RSVP required!
Dinner
from 6 p.m. to 9 p.m.
On Sundays and public holidays:
Breakfast
from 8 a.m. to 10 a.m.
Lunch
from 11:30 a.m. to 2 p.m.
Dinner
from 6 p.m. to 9 p.m.
Sundays and public holidays
Let me be your personal contanct
Enjoy the right setting for your wedding celebration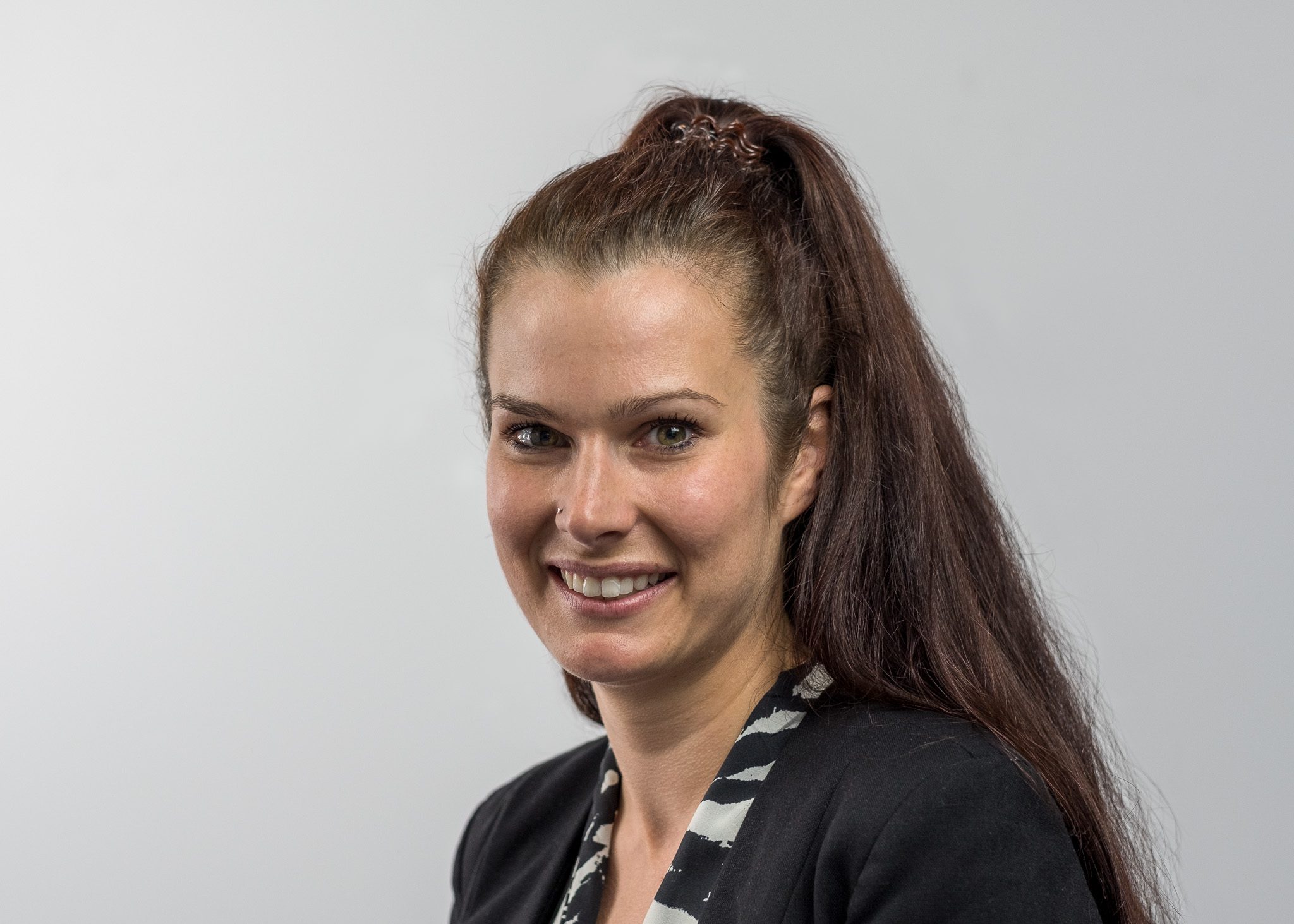 Rebhan's Business
and Wellness Hotel
Operating company:
Hans Rebhan Grundbesitz- und Beteiligungs GmbH & Co. KG
Ludwigsstaedter Straße 95 + 97
96342 Stockheim - Neukenroth
Germany